Category Archives:
Peter Dutton
China is on the verge of completing preparations to eventually invade America. Hundreds of sleeper agents have been importing arms into the US for some time according to military analyst Jeff Nyquist.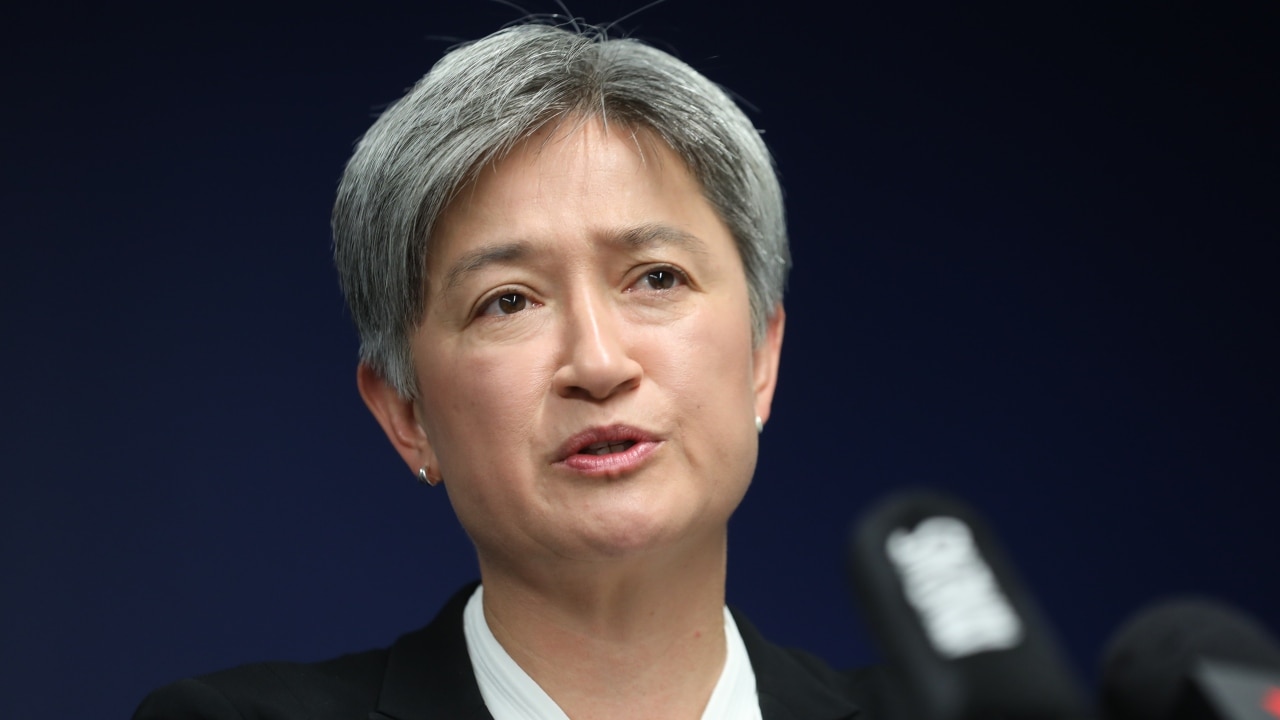 He says a leaked tape of a meeting held by the Chinese military outlines their deadly plans and how they have been rolling out military equipment under cover of Covid for two years.
A vast amount of military equipment is being mobilised not to invade Taiwan but Papua New Guinea as a stepping stone to the Pacific and Australia, then the US.
CCP-controlled Darwin Harbour will play a significant role in any PNG invasion and will impact immediately on our security.
A compelling interview which should worry every Australian and American.
Editor: The translation is not accurate and according to Rose is a spoof, but in any case it serves the situation.
Statement by Dan McCarthy, spokesman for Regional Australia Party, Cairns.
We are exposing our defence and surveillance assets on a silver platter for all to see.
Our Navy warships and Border Force vessels have been clearly visible to any member of the public worldwide.
Chinese spy ships on our doorstep are of great concern with their muscle flexing and what extra information they would be trying to glean with their sophisticated technology.
However, anyone can sit in the comfort of their lounge room on the other side of the world and see exactly where every one of our Navy warships and Border Force vessels are at any time through a $7- to $20 app on their phone.
You can get a notification when they leave port, when they anchor, where they arrive at their next port and when they are out of action on the slip for maintenance. With minimal effort anyone can work out exactly where all our Navy and Border Force surveillance vessels are at any given movement.
I'll also point out you can't see Chinese warships as are not visible on these same phone apps.
From time-to-time defence does go into silent mode with vessel tracking as they did during operation Talisman Sabre, and as they would during wartime.
However, there is a more common hideous threat in Far North Qld that we must ensure we aren't aiding by default with the visibility of our defence assets.
As a mariner myself I certainly appreciate the safety aspect and having AIS tracking vessels, I use it only a daily basis when I am at sea but I draw the line here.
There is no need for public monitoring of our Navy and Border Force fleets.
Defence captains and crew are trained to the highest standards and Defence can track their ships covertly.
Not only do these app's show you where vessels are but they also allow anyone to track them. You can set them to send you email and text notifications of their every movement, virtually allowing anyone to keep their finger on the pulse of our strategic maritime assets.
This must stop.
Drug and people smugglers, gun runners and others with mischievous intent have been well known to utilise the Top End and Torres Strait. It is critical we aren't alerting them to the whereabouts of our patrol vessels.
Government does have the capability to turn this tracking off permanently and I have written to Defence Minister Peter Dutton asking him to do exactly that.
We are exposing our defence and surveillance assets on a silver platter for all to see.
Dan McCarthy, secretary@regionals.org.au