China is on the verge of completing preparations to eventually invade America. Hundreds of sleeper agents have been importing arms into the US for some time according to military analyst Jeff Nyquist.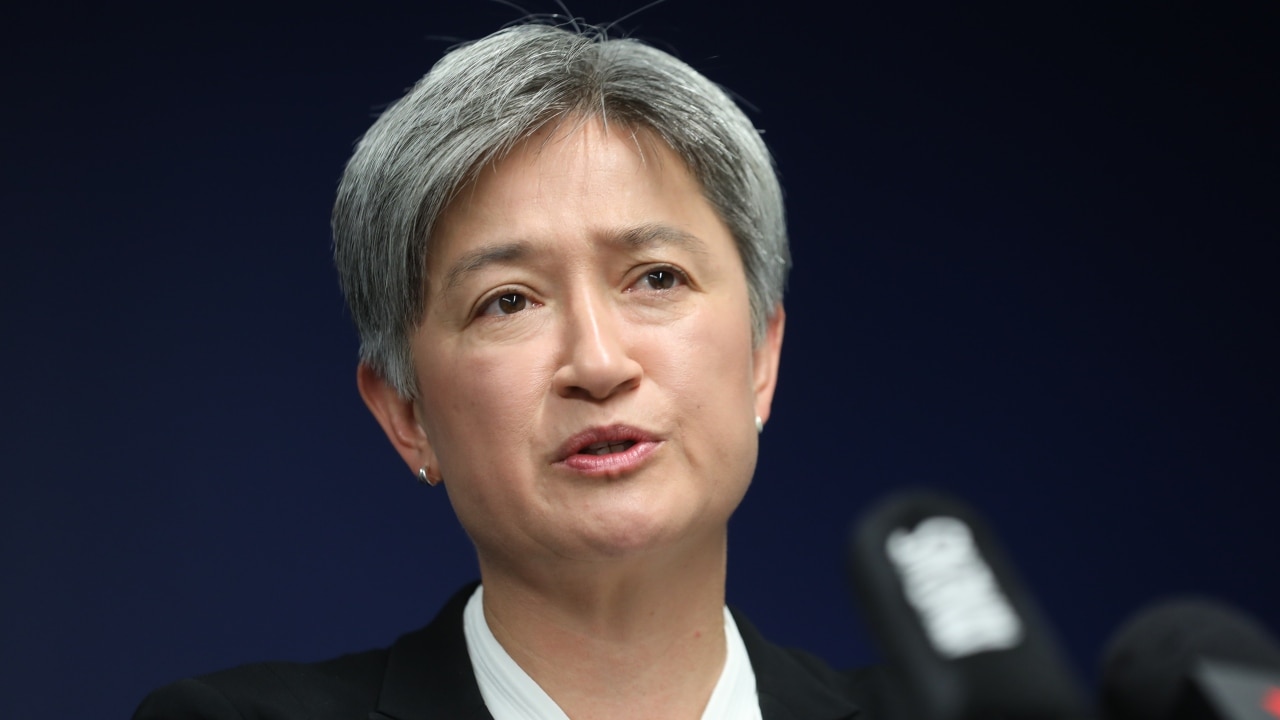 He says a leaked tape of a meeting held by the Chinese military outlines their deadly plans and how they have been rolling out military equipment under cover of Covid for two years.
A vast amount of military equipment is being mobilised not to invade Taiwan but Papua New Guinea as a stepping stone to the Pacific and Australia, then the US.
CCP-controlled Darwin Harbour will play a significant role in any PNG invasion and will impact immediately on our security.
A compelling interview which should worry every Australian and American.