Aborigines already have federal and state ministers to represent them in Parliament, what do they say about the continual cycle of violence at Aurukun and the massive cost to taxpayers?
from ABC
Police say they expect to lay charges in relation to a wild rampage through a Cape York supermarket and an attack on a cop car.
On January 2, a large group entered the Kang Kang Rd supermarket before stealing items and causing extensive damage to the business.
Police are working with elders, community members, police liaison officers and support agencies following the disturbance.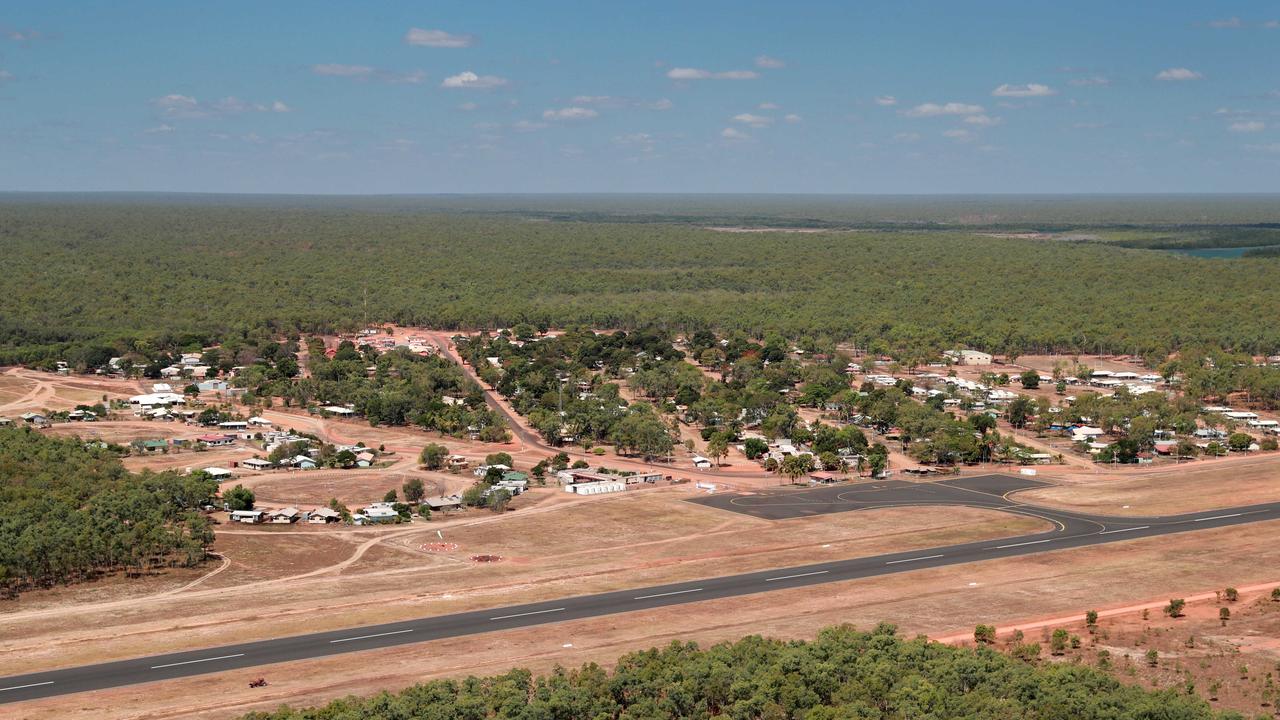 The community of Aurukun at the Cape York Peninsula in Far North Queensland. Picture: Marc McCormack
Police will allege that at 8pm on Monday a mob entered the Aurukun Supermarket and stole cigarettes, electrical goods and cash before turning on police who had arrived to diffuse the situation.
Officers were initially unable to enter the supermarket due to the actions of the violent mob, including the alleged throwing of a brick through the rear window of a police vehicle.
The crowd eventually dispersed but not before making off with property from the store.
No injuries were reported by police.
Investigations, including sending additional detectives and scenes of crimes officers to Aurukun, continued on Tuesday with officers reviewing CCTV and interviewing witnesses.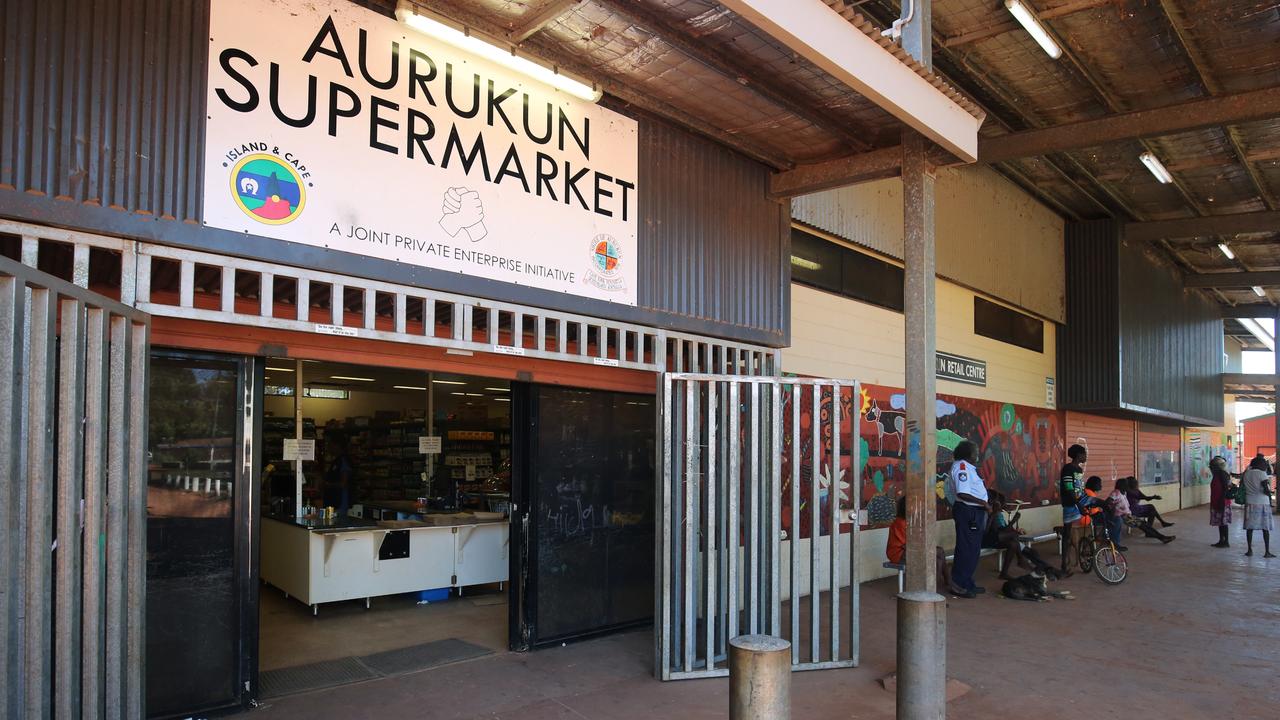 The Aurukun Supermarket run by Island & Cape was targeted on Monday. PICTURE: Brendan Radke
In 2020 the New Year's Day riot triggered by the murder of Austin Woolla caused significant unrest in the western Cape community that led to the torching of houses.
More than 300 residents fearing for their lives fled Aurukun for Cairns and bush camps in the wake of the riot and in October 2021 a jury found a 20-year-old man guilty of murdering Mr Woolla.
Numerous people were charged with riot and arson offences in January 2020.
Police say charges in relation to Monday's disturbance are expected in the coming days.