Privacy Act ignored by invasive nanny state cameras and Minister who can't drive a car
Roadside cameras to detect motorists using mobile phones and people not wearing seatbelts will be rolled out permanently in Queensland within weeks.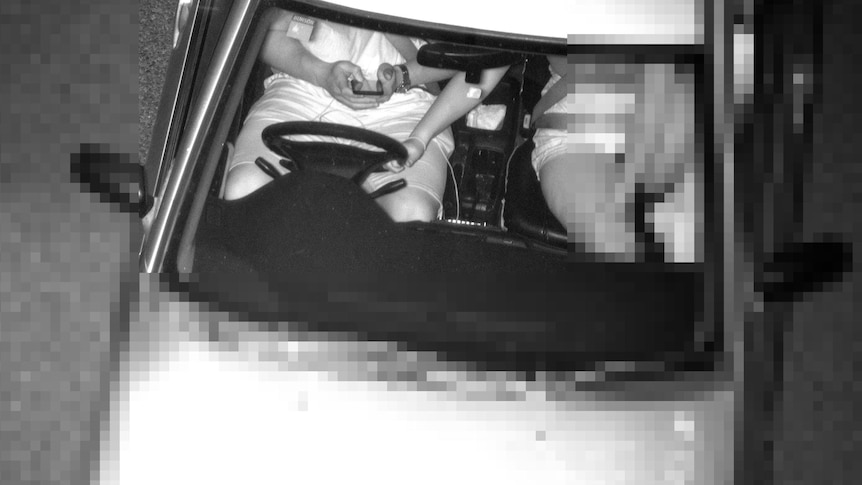 Key points:
It will be illegal for drivers to hold a phone in their hand or have it resting on any part of their body
Some of the cameras will be mobile
Forty-three people who died in crashes in 2020 were not wearing a seatbelt
A six-month trial of fixed and portable cameras in secret locations began in July last year.
The state government said during the trial more than 15,000 people were detected illegally using a phone while driving and more than 2,200 people were found not wearing a seatbelt.
Transport and Main Roads Minister Mark Bailey said the time had arrived for the cameras to be made permanent.
"Some of the cameras will be mobile — and we won't be telling people where they are either," he said.
"Drivers should expect to be caught anywhere, anytime, whether they're driving in the city or on a regional highway.
"We're really unashamed about this. If you're risking the lives of other people on the roads, then you deserve an offence, you deserve to be held to account.
"Driving distracted with your mobile phone is the drink driving of this era."
Mr Bailey said using a phone while driving has the same impact as driving with a blood alcohol reading of between 0.07 and 0.10. – from ABC
Report a camera
Cairns News is establishing a page for camera location reports. When you spot one of these Chinese spy cameras advise us of the location. We will have a link up soon. Editor
Posted on July 15, 2021, in Agenda 2030, ALP, Annastacia Palaszczuk, General and tagged AI, DMR, Mark Bailey, MRD, phone cameras, Roadside cameras. Bookmark the permalink. 13 Comments.