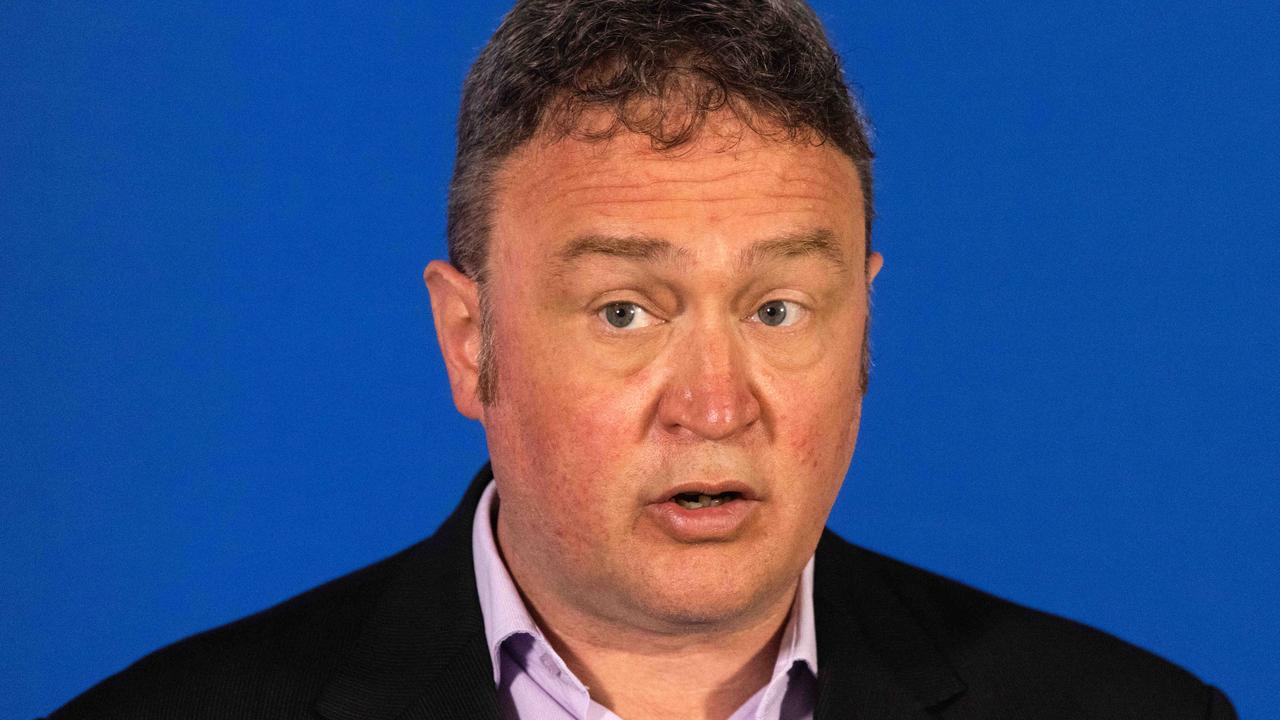 The Victorian health department has refused to release the vaccination status on the 25 coronavirus fatalities.
The spike in new deaths were reported on Thursday, which was the highest number of daily fatalities of the state's current Delta outbreak.
When asked whether they were vaccinated, deputy chief health officer Ben Cowie said the data was available but "we're not going to be reporting on that".
Instead, he said 85 per cent of Victorians who tested positive to Covid-19 in the past seven days were not fully vaccinated.
"For hospitals, 69 per cent of people who ended up in hospital were unvaccinated completely compared with 98 per cent being eligible," he said.
"For intensive care, 80 per cent were completely unvaccinated, no doses. So it's very clear the impact of vaccination on serious illness and loss of life."
Read the full story: https://www.news.com.au/national/victoria/news/victorian-officials-refuse-to-release-vaccination-status-of-virus-deaths/news-story/9dbcc791a7745419e20233cc91e1cb92